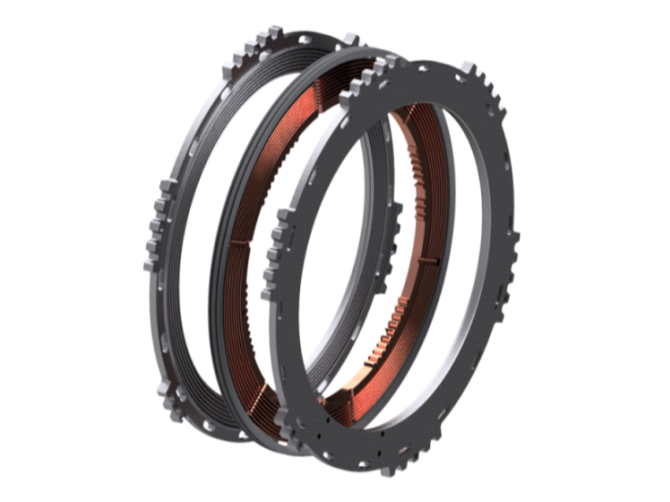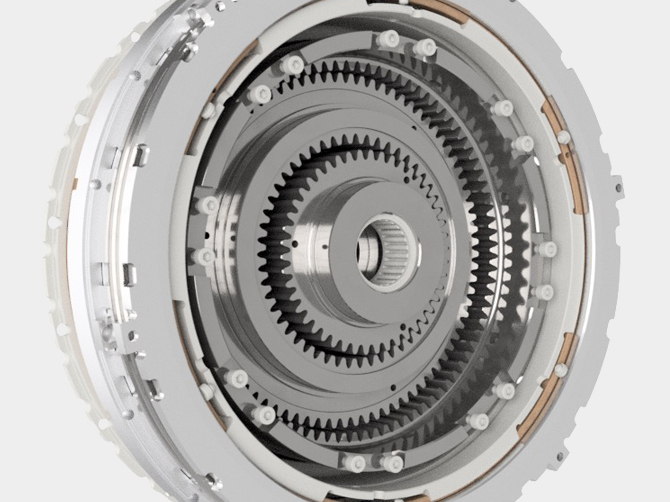 Innovative and Unique Technology
KTR offers unique proven and effective gear, clutch and powertrain architecture technologies that provide power-dense, efficient and compact alternatives to traditional systems.
Engineering and Prototyping Services
KTR offers a full suite of modern, advanced engineering and prototyping services from concept and simulation through to tested prototype.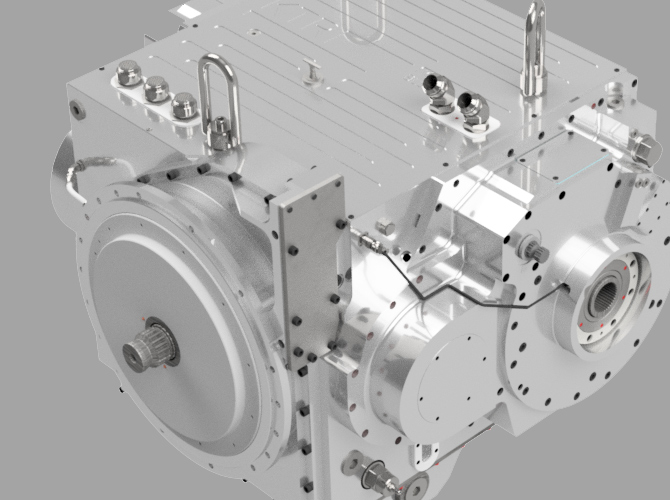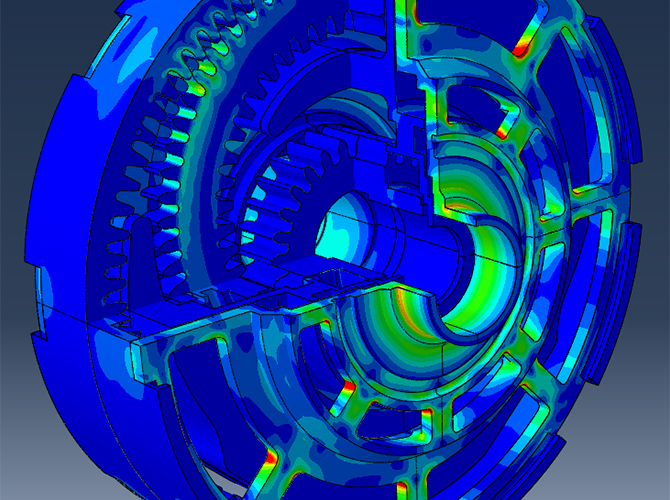 Applications
KTR has developed designs and prototypes for a multitude of applications intended for passenger vehicle, off-highway vehicle, military and electric markets (among others).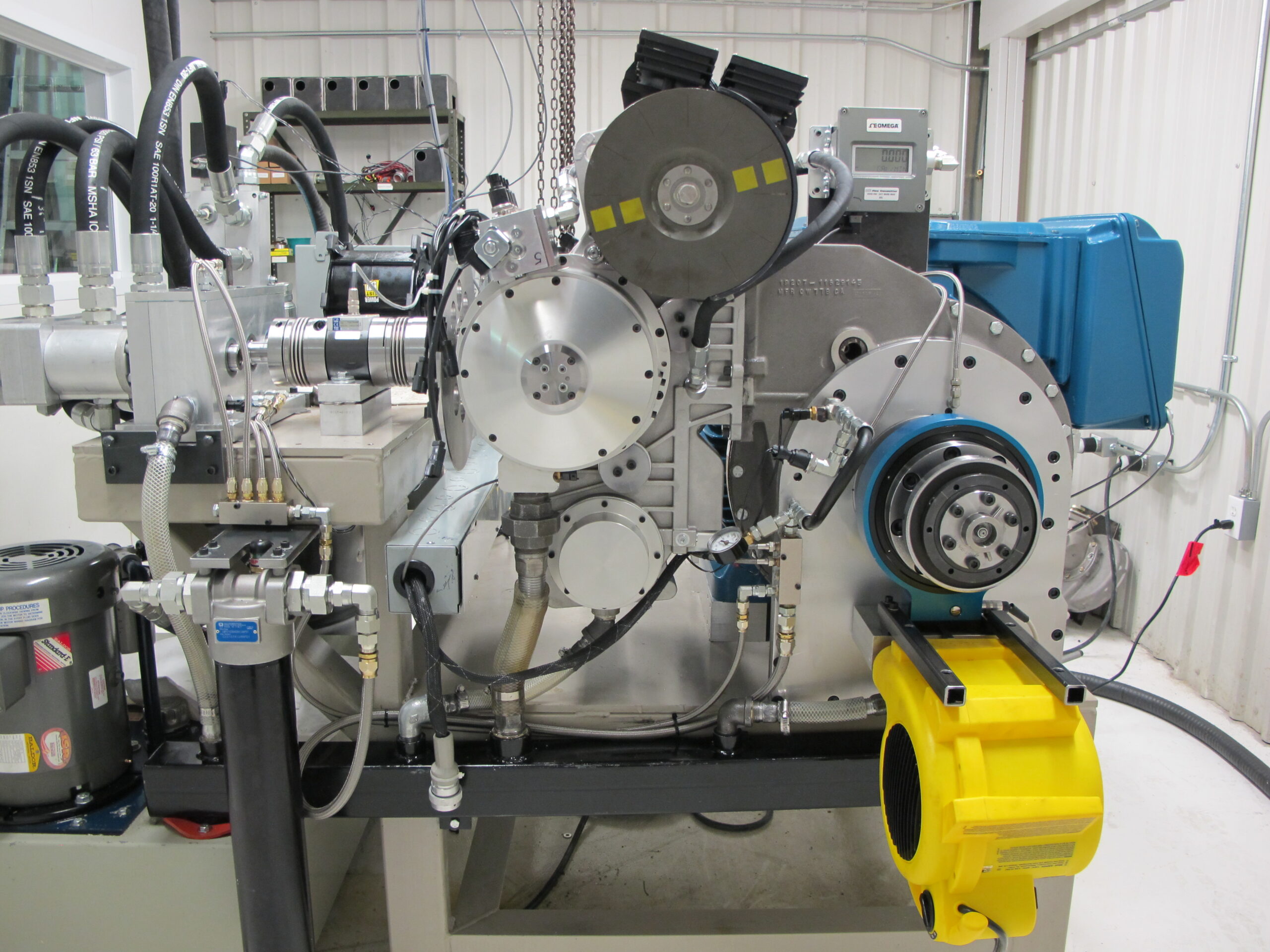 Questions? Send us a note!